Last Chance!....Get The LITE version of our Backgrounds Club and enhance your presentations with a vast array of choice!
** Make your videos stand out with powerful Backgrounds, chosen for you & ready to load immediately...only $9.95 per month.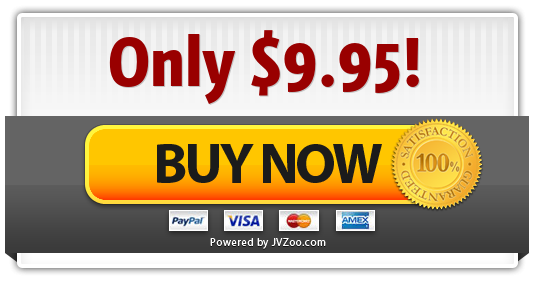 ** Easy Sketch Pro Monthly Background
Lite
Club is a subscription service of
12 monthly payments
(cancel when you want!)
Monthly
Lite
Backgrounds are accessed within our secure members area.