Extremely Limited Commercial License Available! (No Monthly Fees!)
Get A Commercial License For Unlimited Usage!
You have access to use Easy Sketch Pro Software for as many of your own projects as you like. Always!
However, if and ONLY if you intend to use Easy Sketch Pro for commercial work such as producing videos for other businesses and/or clients as a chargeable commercial service, you will need to purchase a commercial license to use it in this way.
This is a one-off payment and entitles you to use the Easy Sketch Pro Software for your own private work, your own business/commercial applications AND also produce chargeable 'paid-for' work for other clients/businesses without any restrictions and unlimited use in any setting. TOTALLY UNLIMITED AS MANY VIDEOS AS YOU WANT!!
Simply click the BUY NOW BUTTON below to purchase unrestricted usage for this product.
NOTE: Your Commercial License will appear in the Product Download area of Easy Sketch Pro in our Inner Circle Members Area once paid. This is where you can access your Easy Sketch Pro software and a ton of other resources, ideas, help and much more!!
YOU DO NOT NEED TO PURCHASE THE COMMERCIAL LICENSE FOR YOUR OWN PROJECTS!!
** Easy Sketch Pro is a stand alone product and does not require further purchases unless you need a Commercial License under the terms stated above.
PLEASE UNDERSTAND: The Commercial License is NOT the software; it is the License to use the software commercially and unrestriced. Buying just the Commercial License does NOT give you the software; you must buy the software separately and purchase the Commercial License advertised here if you wish to use the software commercially.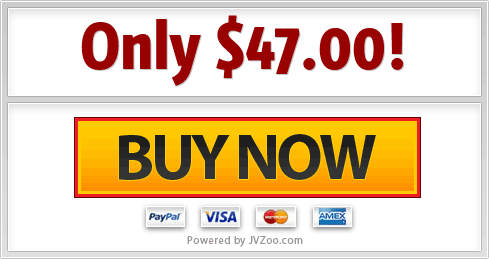 READ: If you only intend to use the software for your OWN projects and marketing/business, a Commercial License is NOT required.