Thanks For Sticking With This - Its Worth It!
** Please check your email for notifications from JV Zoo and also from Inner Circle Riches about how to access your Easy Sketch Pro Software And Commercial License, if purchased. (Check Spam/Junk folders if not received).
Your product(s) are accessed from within your exclusive Inner Circle Members Area.
Why Miss Out On Us Doing Video Content For You....
OK, we really don't want you to miss out on us taking a MASSIVE weight off your shoulders by creating monthly content for you.
If you really do want all that help and content, then go back to the page you just came from and Sign Up Immediately. (This link won't be active for forever).
Maybe you just want to take advantage of our one monthly Sketch Video, professionally made in-house by our team and created to add to your marketing arsenal great looking content, compelling messages and the most innovative way to engage with your potential customers.
Here's What You Get

(as well as all our Support Team, Resources, Members Area, Easy Sketch Updates and more....)

Our professionally created Internet Marketing Video Of The Month by our own in-house team! (One a month)

Expanding Image Library created by us to boost your power to create amazing videos. Added to regularly!
---
Check out the price below for the lite version of our Monthly Sketch Video Club
and take action NOW!
** Easy Sketch Pro is a stand alone product and does not require further purchases unless you wish to add extra paid functionality to the program with this addition.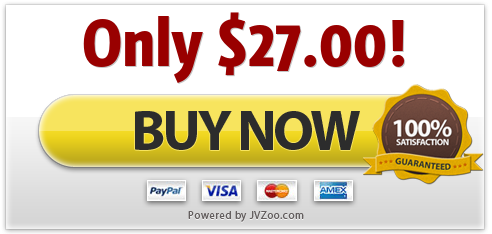 ** Includes 1 month of service. Future Payments: $27.00 will be billed every 1 month until cancelled. **